"I invite you to come, die, and live." Those eight words! I'd never heard anything like it. As a 17-year-old from a village in India, I listened open-mouthed at a mission conference...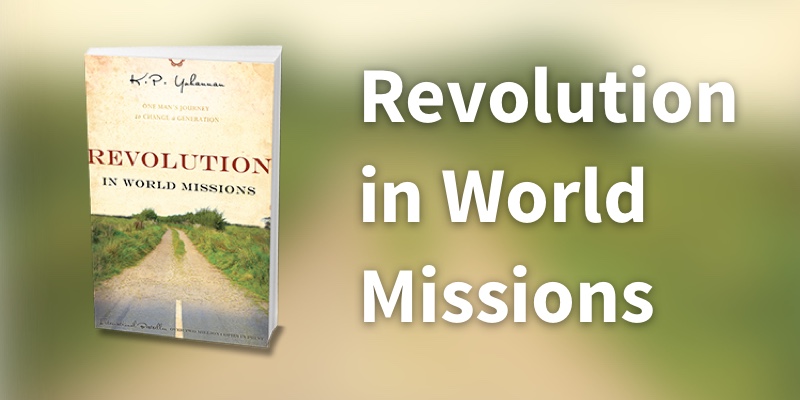 Revolution in World Missions
Step into the story of missionary statesman Dr. KP Yohannan and experience the world through his eyes—from the villages of India to the shores of Europe and North America. Watch out: His passion is contagious!
With fascinating true stories and eye-opening statistics, you'll be challenged to examine and change your lifestyle in view of millions who have never heard the Gospel.
Free eBooks
Be blessed with these free downloads.
Download full length books written by KP Yohannan and his wife Gisela. In addition, you can also download KP Yohannan's Journey With Jesus Series booklets. Once downloaded, you can read the books on your computer, or take them with you to read on your mobile device or tablet.
Messages from KP Yohannan
KP Yohannan speaks to you through thought-provoking and challenging messages taken straight from his teachings and books, which have been an inspiration to thousands of audiences around the world.
Hundreds of radio stations across the nation air KP Yohannan's Road to Reality messages on how to die to yourself daily, live for Christ and develop a passion to reach the lost and dying.